War of the Worlds 2017
the archived performance
September 9, 2017 - December 1, 2017
Prologue: The Eve of the War
We meet Carrie and Penny and get to know a little bit about them.
Penny and Anton get into a brief Twitter fight over politics and rocks on Mars.
BOOK ONE: THE COMING OF THE MARTIANS
Tall metal cylinders from somewhere else begin to arrive.
Book Two: The Rout of Civilization
03: How Carrie Fell in With Max
In the fearful monotony of America's mass evacuation, Carrie makes a new friend.
Carrie and Max have a harrowing encounter.
Book Three: The Martian Earth
The Earth is changing, and Anton isn't here.
The Franklin Building survivors make a decision.
Carrie and Max need food.
The Lafayette expedition returns with their hands - and tarps - full.
Book Four: Under Their Shadow
Penny's expertise puts her in a spot she has trouble accepting.
While stopped at a tent camp in the Catskill Mountains, Carrie considers the state of the world.
We learn where Anton has been the last three days.
Carrie, Penny, and Anton all feel stuck, despite their best efforts.
Book Five: All Our Devices
Imprisoned by the crater of a Martian shipment cylinder, Anton and the Pastor reach a breaking point.
Humankind makes its last stand.
15: Internet Cafe (Reprise)
Carrie and Penny imagine a life for themselves in this strange new world.
Book Six: The Massacre of Mankind
The Martians settle in and begin putting humankind to use.
Carrie and Max have choices to make.
Something a little different.
Viewpoints are determined, choices are made. Arguments are put to bed.
Reduced to an animal and a commodity along with the rest of the human race, Carrie scurries toward her fate.
Book Seven: Humblest Things
"Then suddenly a change, the passing of something — I knew not what — and then a stillness that could be felt. Nothing but this gaunt quiet."
November 18th, 2017. Ten days after the cylinders arrived. Nine since the first tripod. It's the end of the end of the world.
Part two: Emily Ballard and the Planet of Dr. Moreau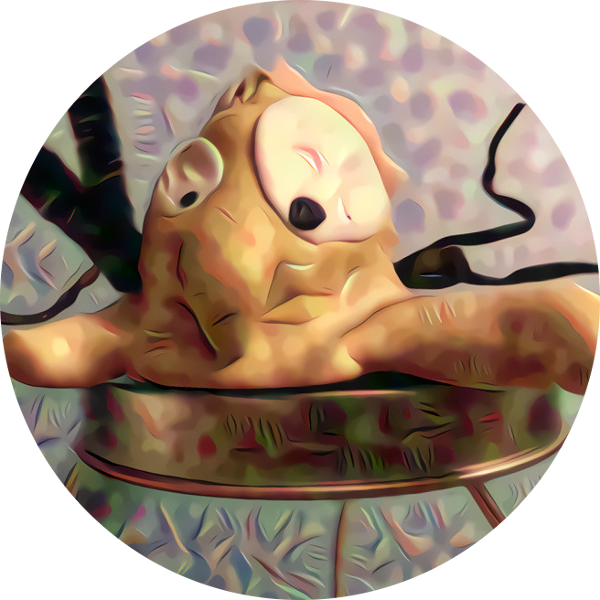 Carrie and Penny's friend Emily seemingly perished during the Thunder Child battle. But is she really dead? If not, where has she been in the year since the invasion came to a close? And just who are the Martians really?